1-888-9CHARMS (888-924-2767)
(10am - 5pm CST)
SHOP BY CATEGORIES
Bestsellers
Special
Welcome Guest
ENGLISH CHARMS
Our English Charm Collection is imported from England and consists of high polish, special tarnish resistant Sterling Silver.
Products
Latest News
QUICK LINKS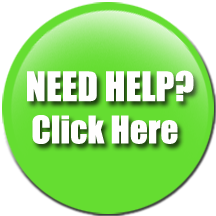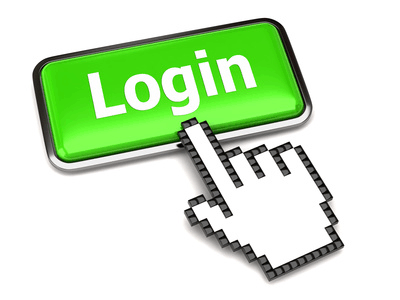 Are you on Instagram? Find TimelessCharms.com on Instagram @timelesscharms
http://www.instagram.com/timelesscharms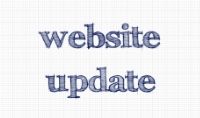 Click Here for our Most Recent Website Improvements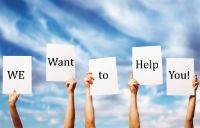 Are you new to TimelessCharms.com?
Visit our Site Basics page for a step by step tutorial of TimelessCharms.com.
Newsletter Sign Up
Join Us on Facebook