1-888-9CHARMS (888-924-2767)
(10am - 5pm CST)
SHOP BY CATEGORIES
Bestsellers
Special
Welcome Guest
Featured products
Latest News
QUICK LINKS
September 9, 2014
Welcome to TimelessCharms.com
We want our website to be as safe and secure as possible. We have recently made upgrades to our servers which allow us to maintain the utmost security.
The final step is resetting passwords. You may have a received an email from us requesting you reset your password.
The easiest way to reset your password is to click the link below, input your email address and you will receive a password reset email from us.
Thank you for your patience and understanding while we work to make our site and your information as secure as possible.
If you have any questions or concerns, please feel free to contact us.
- Timeless Charms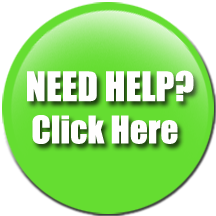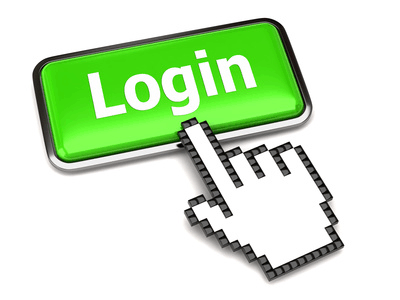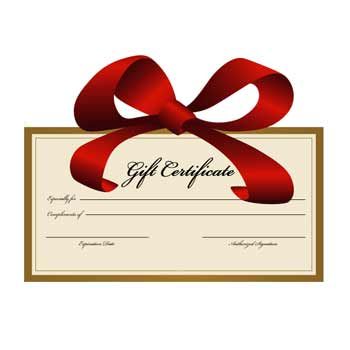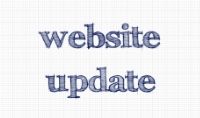 Click Here for our Most Recent Website Improvements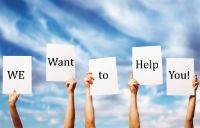 Are you new to TimelessCharms.com?
Visit our Site Basics page for a step by step tutorial of TimelessCharms.com.
Newsletter Sign Up
Join Us on Facebook
Thank you for visiting the updated Timelesscharms.com. We are a family owned and operated company and we greatly appreciate your business. We offer over 4,000 sterling silver charms, bracelets, monogramed charms & jewelry, custom designed Zaidan Design jewelry and Nothinz shoes. We are constantly working to make our site and service the best it can be.
We are dedicated to helping you remember those special events and moments in your life. Show your interests, display your hobbies, remember travels or honor loved ones with our sterling silver charms. Charm bracelets become family heirlooms that will be passed down for generations. See the excitement in their faces every time you add a new charm to their collection. So whether purchasing an addition to your own collection or are giving a gift to a special someone, you can be assured it will be loved.
When silver shopping, look for the mark 925, .925 or Sterling Silver. This mark is proof that the silver is 92.5% pure rather than being plated or imitation. If it's higher than 92.5%, the piece will be too soft and won't stand up to normal wear. Cleaning sterling silver is easy, simply polish with a polishing cloth made specifically for sterling silver.
Zaidan Designs is also featured on our website. Please view our custom designed jewelry and cufflinks created by a local designer under the "ZAIDAN" tab.
We also carry Nothinz Shoes. Considered the most comfortable and long lasting, they are superior to other brands.
**Better fit because they come in whole sizes rather than a range**
**Better built, with a metal rivet securing the strap**
**A softer, more shock absorbing heel**
Visit us often as our website is always changing and weekly we add new items to the thousands we already have. If you don't find what you are searching for, drop us an email at info@timelesscharms.com and we will be glad to help you locate it. Have suggestions for the site? We love to hear them. Click the Contact US tab and let us know.
We hope you enjoy your visit with us and find something that is truly timeless!